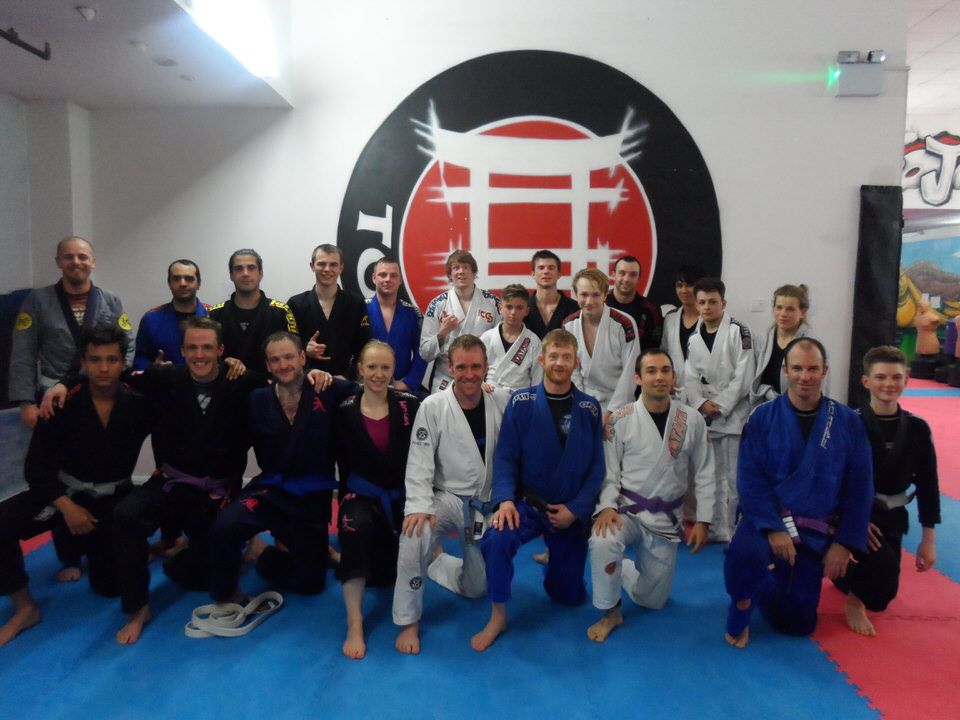 This saw the return of RGA Bucks head instructor Kevin Capel visit and put on a guard passing clinic showing off some variations of the knee slide and leg drag passes followed by some sweeps from the sitting guard.
The class was followed by belt promotions which in 2015 will becoming an increasingly more common event and is a testament to how the team has been growing over the last 18 months.
Congratulations to Ian on receiving his Blue Belt following his result at the British Open with 4 wins by submission and to Kamil and Tomek on receiving their Grey Belts.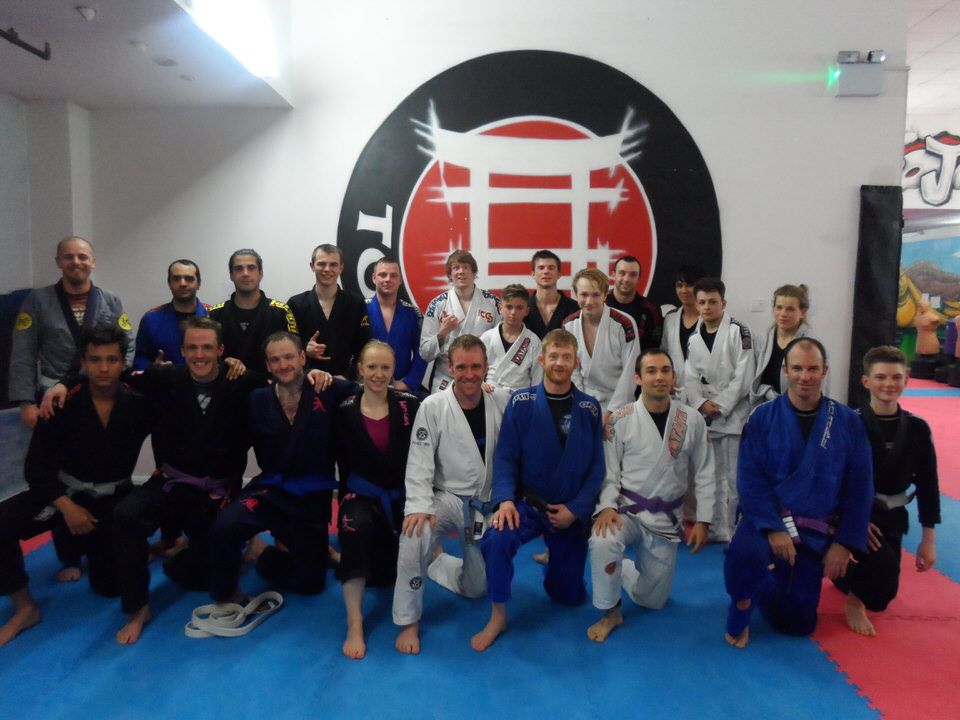 ---
---