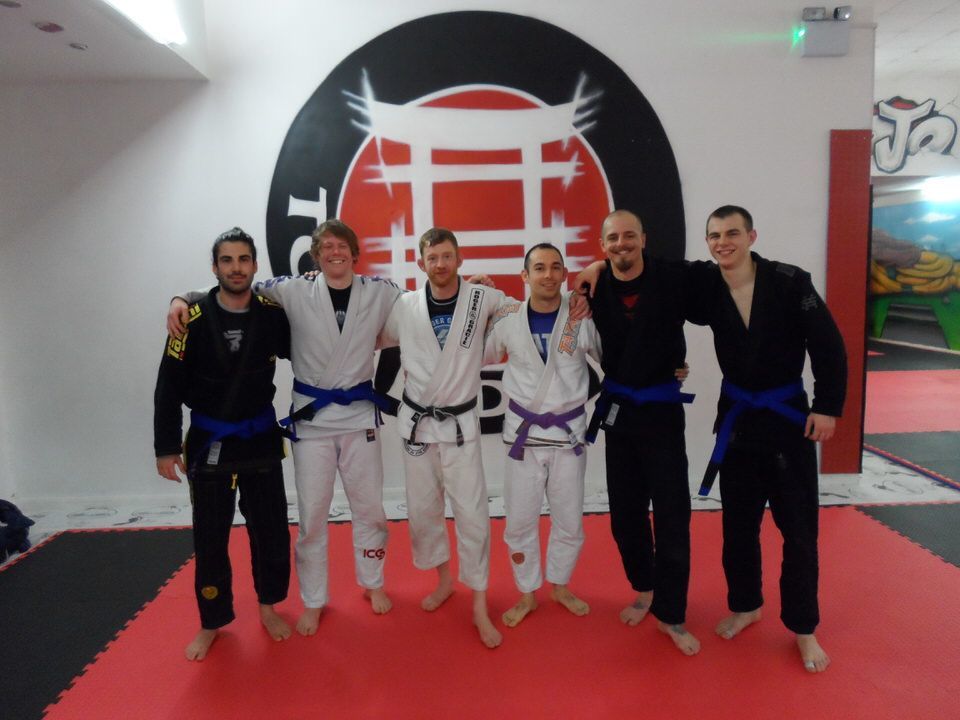 This week we had a special visit from RGA Bucks head instructor Kevin Capel who taught a great session on passing the open guard followed by a Q&A session providing his take on common problems some of the team members were having.
The session was completed by awarding 4 new blue belts to team member Daniel, Jonny, Matt and Jacob who all earned their new ranks through their hard work and dedication to learning and improving their jiu jitsu.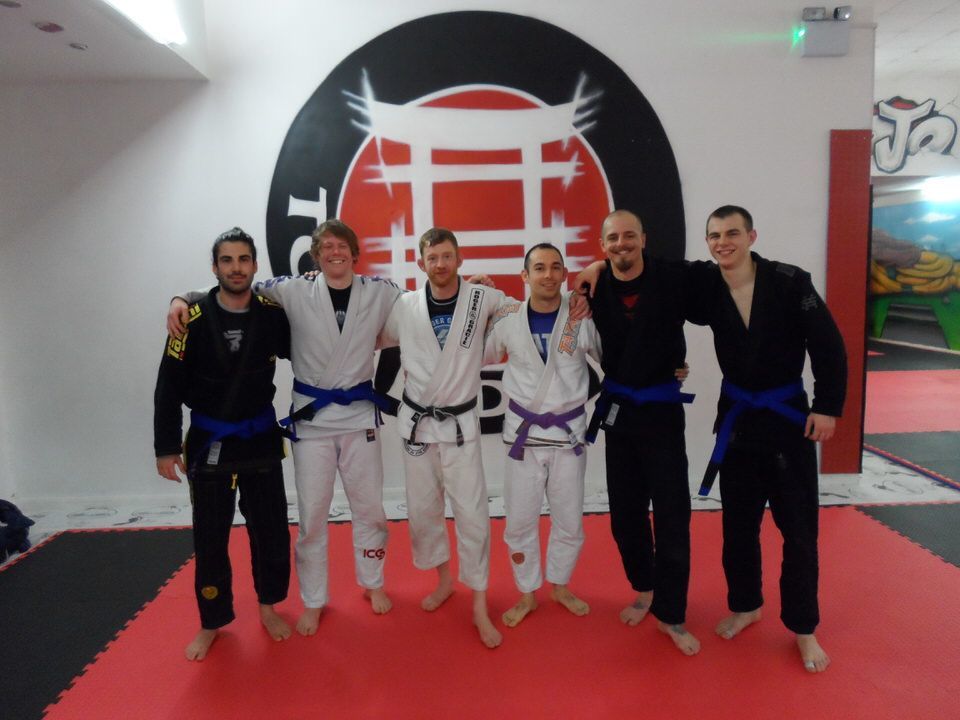 We also had the pleasure of awarding a 5th blue belt to Connor who has moved away to study at university and was unable to attend the session with Kevin, luckily we managed to catch him before his departure and Kevin also awarded him another well deserved blue belt and we wish Connor the best of luck at university and his training with his new team.
2015 has been a fantastic year so far for Total Grappling with the team having come on leaps and bounds over the last 24 months and we are looking forward to what 2016 holds!
---
---