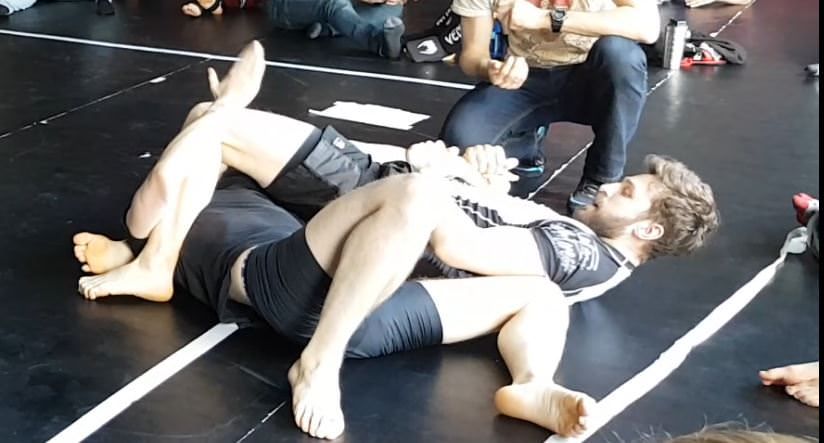 BST Interclub
BST MMA in Northampton hosted their 2nd Interclub of 2017 where 7 competitors from Total Grappling fought valiantly with 18 matches between them gi and nogi. It was a great day as the majority were first timers and they got plenty of mat time in with some great wins, lessons learned and submissions, notably Will who had 4 matches with 3 victories and 2 submissions to his credit. A huge well done to everyone who competed and we look forward to BST's next installment.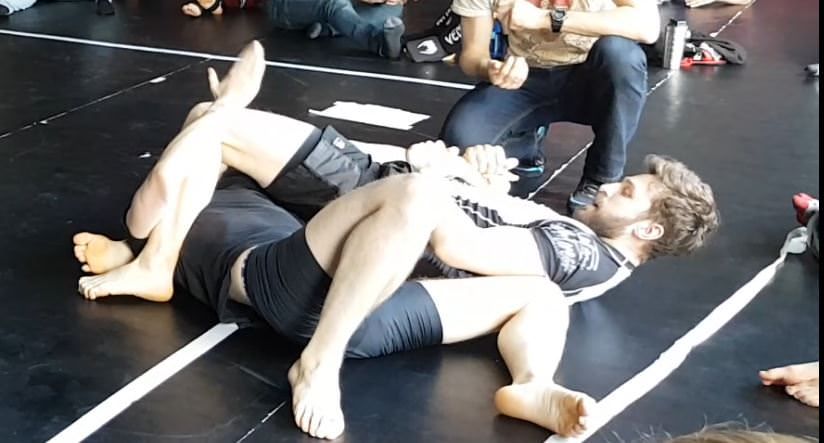 BJJ British Open 2017
This year's British Open saw coach Hayley head down as our sole competitor with great results where she followed up her good performances at purple belt with 2x silver medals taking 2nd place in the Female > Adult > Purple > Middleweight division and the Open Class with a couple of submission victories. Congratulations Hayley!
---
---