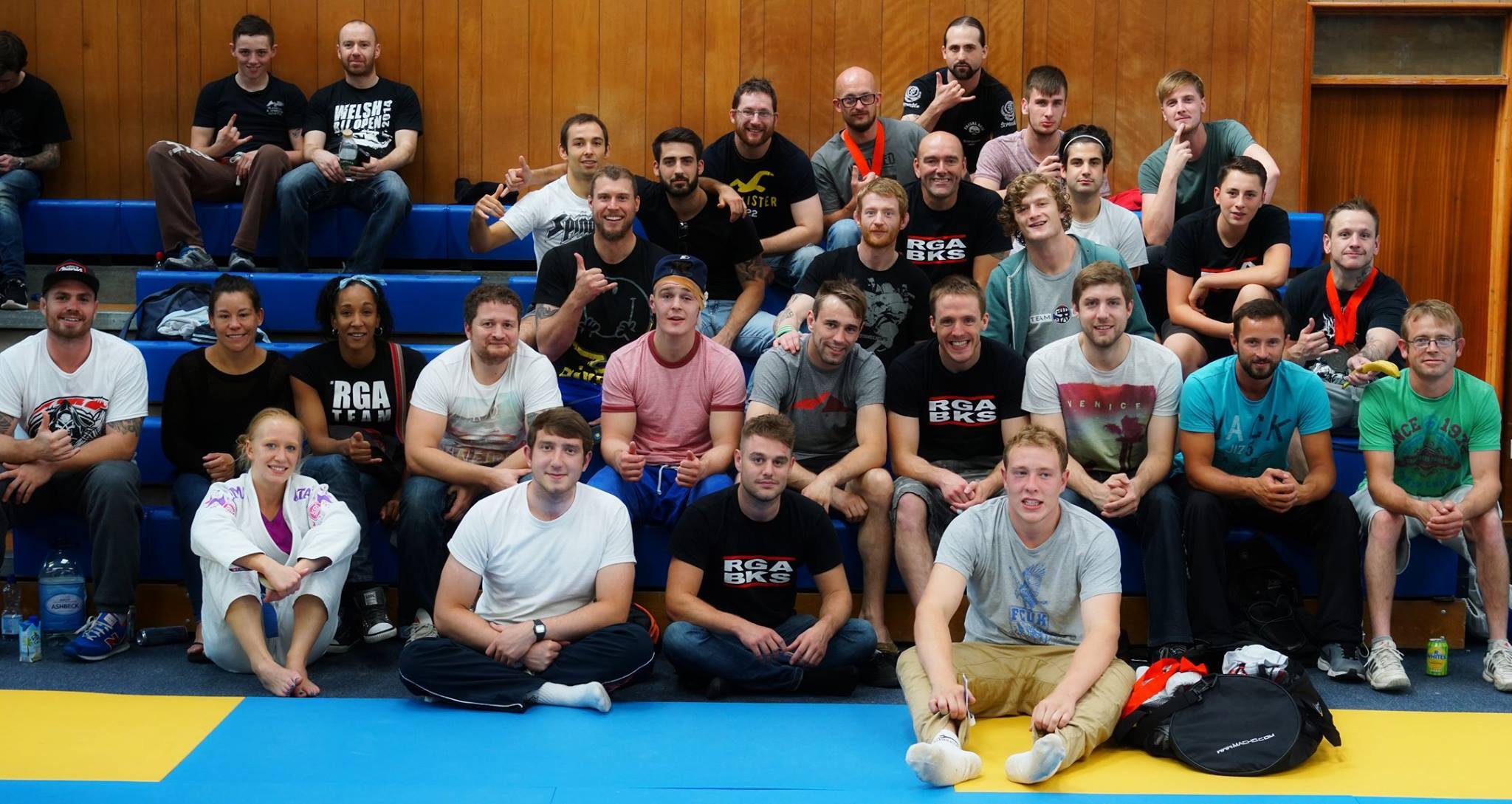 The Total Grappling team have been busy this month competing at Kleos Grappling 2 in High Wycombe and and at a 2 day event in Birmingham hosted by NAGA.
First up on August 10th was Kleos Grappling II at the High Wycombe Judo Centre where we had more fighters represent the team than the first outing which also brought back more great results and silverware for the team.
Well done to everyone from the team who fought and congratulations to Hayley Carter who took the Gold Medal in the Women's Blue Belt < 64kg category and Silver in the Women's absolute. Also congratulations to Ian Cooper who took Silver in the Men's white belt < 88kg division and Bronze in the Men's white belt open weight category after 6 tough matches which included 3 victories by submission. RGA Bucks also managed to take the team trophy for the second time running, congratulations to everybody who fought representing RGA Bucks and thanks to all that came along to support us on the day.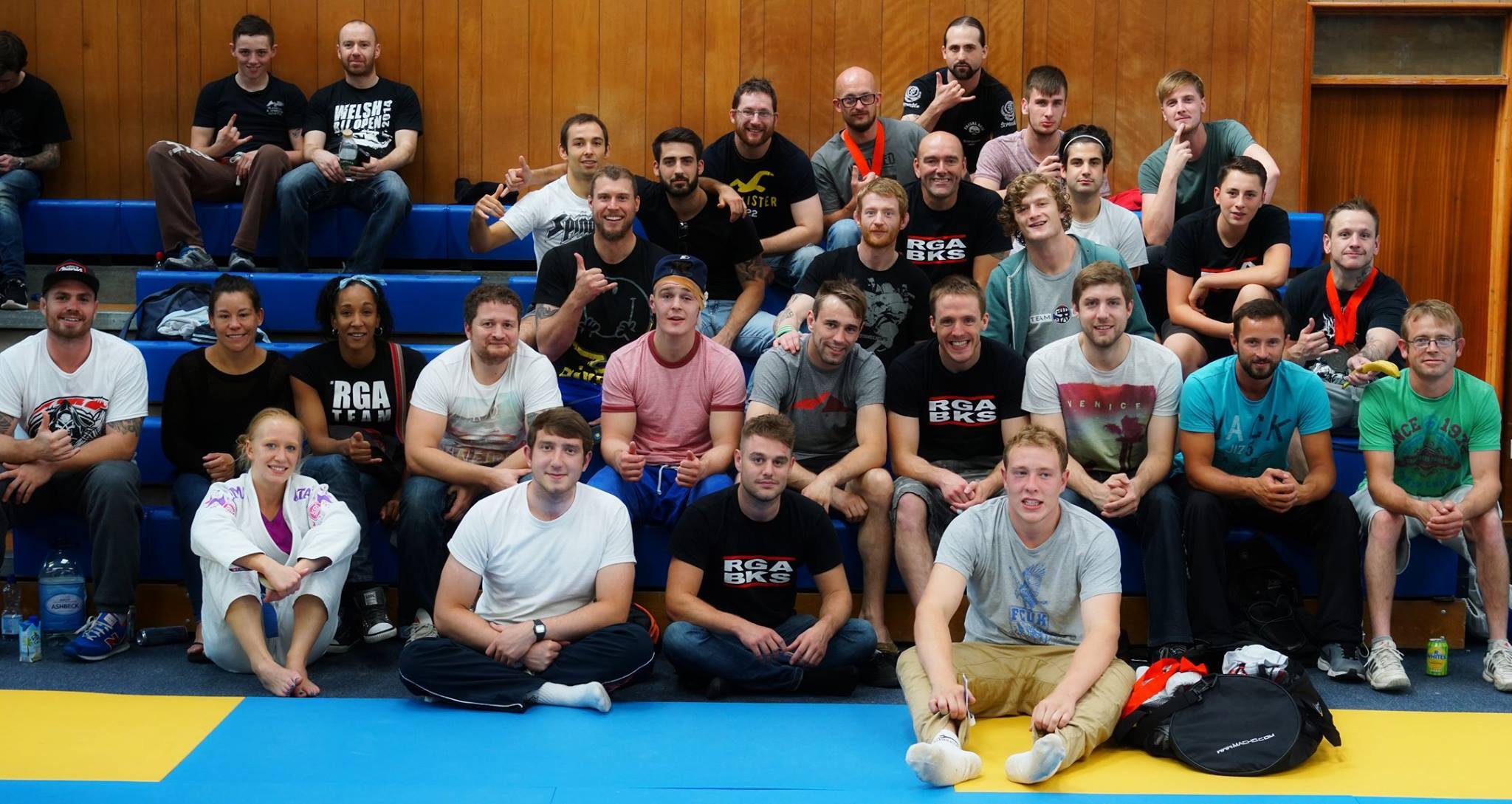 August 30th/31st saw Stuart and Hayley compete at NAGA, a 2 day grappling event with the first day hosting a nogi competition and the second day being gi.
A massive congratulations to Hayley who took Gold in both the Female intermediate and Expert Female < 61.5kg categories in the nogi and bronze in the Female blue belt > 73kg category in the gi. Stuart also took the silver medal in the Men's <61.5kg expert division in the nogi and gold in the Men's < 61.5kg purple belt division in the gi.
---
---