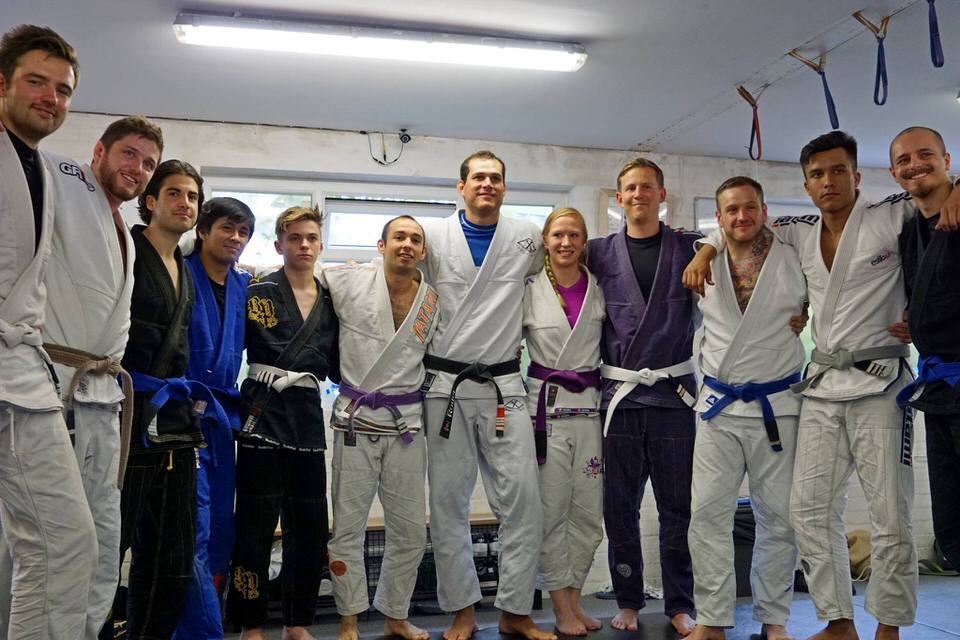 This weekend saw the annual summer grading at RGA Bucks HQ hosted by Kevin Capel which included a technical seminar taught by Roger Gracie who taught some effective attacks from the closed guard and a couple of ways to approach passing the open guard with pressure.
Following the seminar we had a couple of promotions for the Total Grappling team members.
Massive congratulations to Hayley for earning her purple belt following her successful tear in competitions over 2015 and 2016.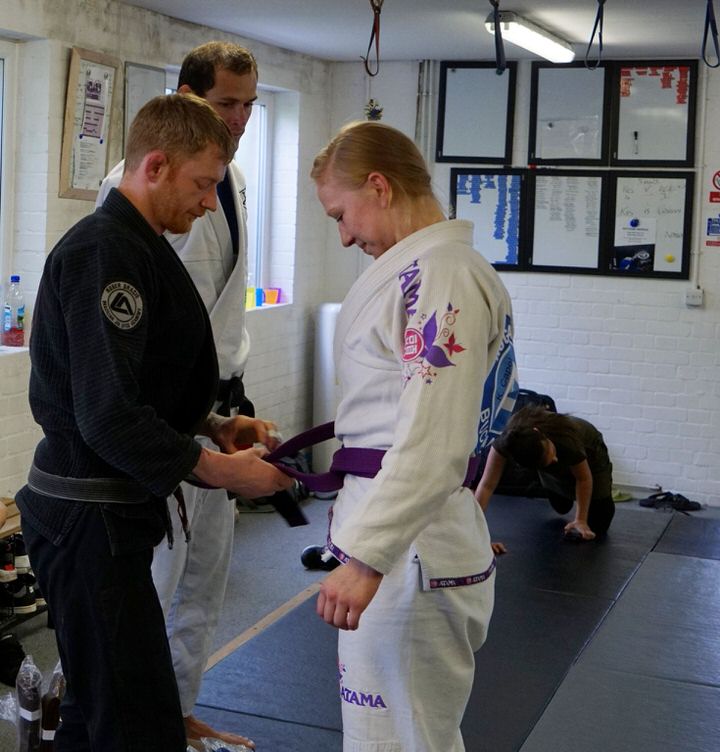 Congratulations to Alwin for earning his blue belt after all the hard training and dedication he's shown on his journey so far.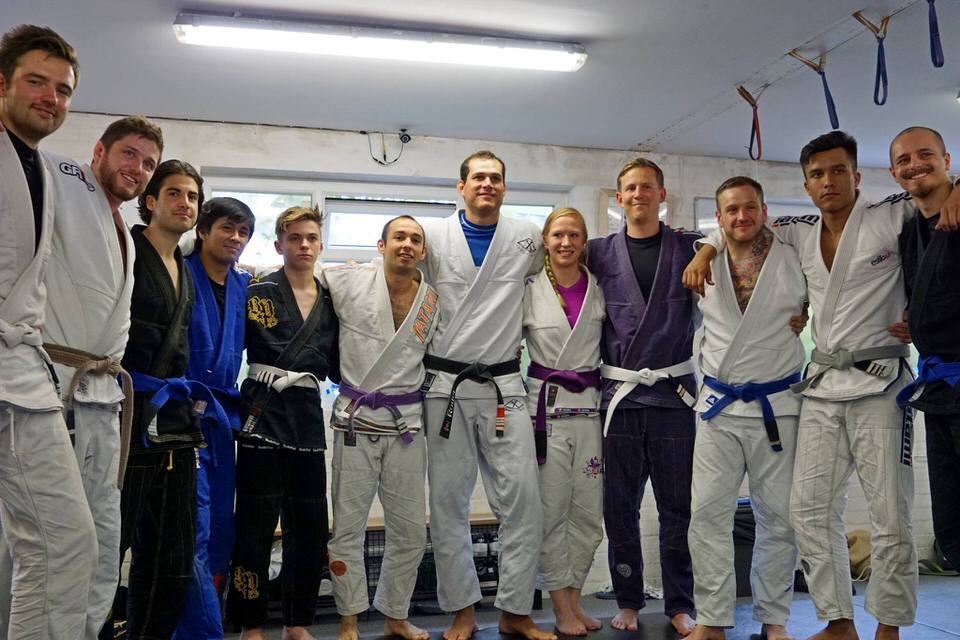 ---
---