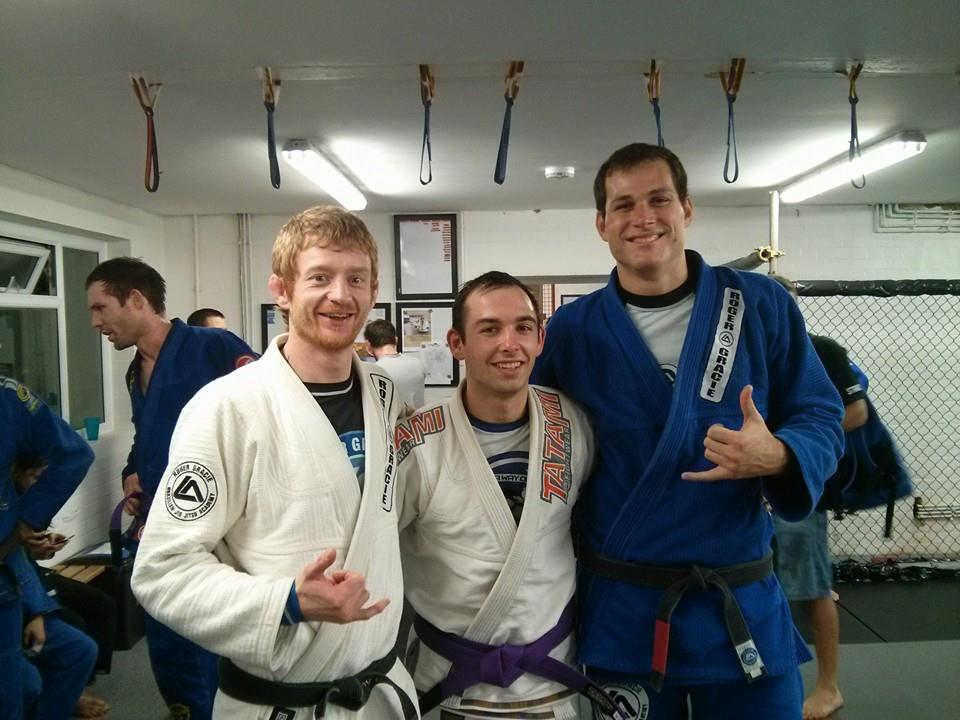 This week saw the winter installment of the bi-annual seminar and grading coupled with the grand opening of the new RGA Bucks Headquarters in Aylesbury. The event was hosted by RGA Bucks head instructor Kevin Capel and included techniques demonstrated by 10 BJJ world champion Roger Gracie.
Roger demonstrated some nice ways to approach attacking the back of your opponent when they are huddled up in the Turtle position as well as a couple of approaches of how to attack from the Side Control pin.
The event was attended by members of all of the RGA Bucks affiliate schools from Aylesbury, High Wycombe, Milton Keynes, Leighton Buzzard and Oxford as well as some other students and instructors who kindly made their way up from the main Roger Gracie Academy HQ London.
The evening was capped off with a promotion ceremony which witnessed Yasmine Wilson promoted to black belt which sees her as Roger Gracie's first ever female black belt and only the fourth female black belt in the whole of the UK, congratulations to Yasmine for reaching this feat following her gold medal at the BJJ World Championships.
The night also saw promotions of other fellow RGA Bucks association students including Total Grappling instructor Stuart Healey who was promoted to purple belt by Kevin Capel and Roger Gracie.
Congratulations to all students who were promoted at the event!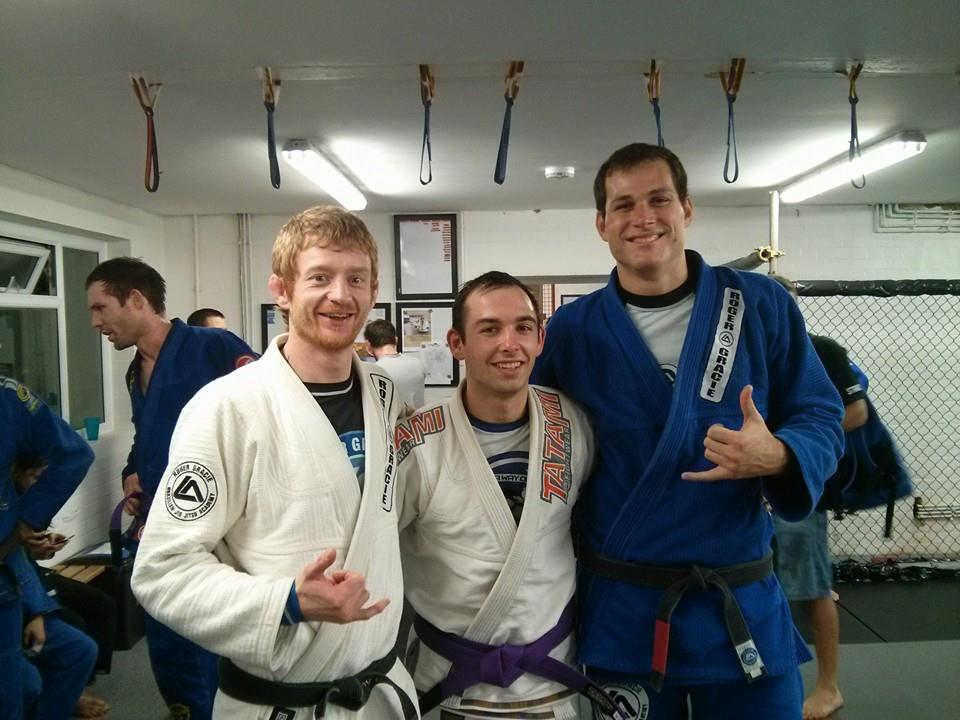 ---
---